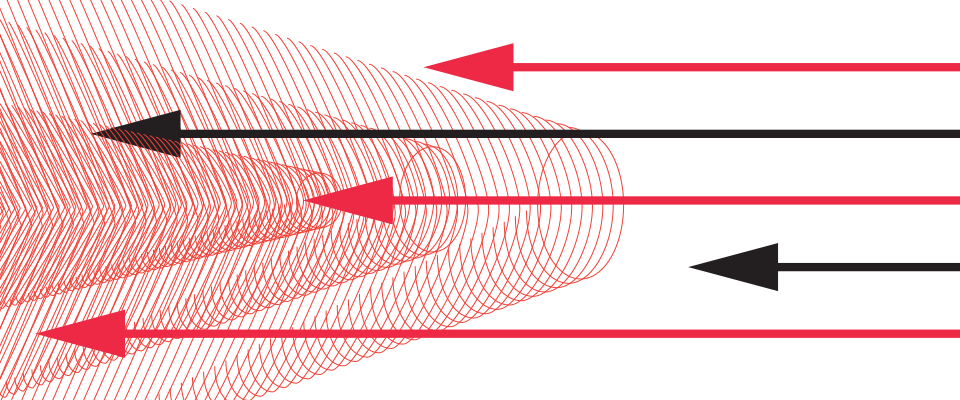 Proactive and transparent collaboration.
Our firm was formed in response to the changing claims settlement landscape. In responding to litigation today, insurers and self-insured businesses have new and different legal needs than they did just a few years ago.
Percival Law is a proactive modern firm born of a collaborative vision. Through our synergistic nexus of legal and adjusting resources, skills and knowledge, we studiously avoid duplication of effort and unnecessary legal expense.
Our approach is powerfully resolution–driven. Our overriding goal is to facilitate the early settlement of claims without compromising the quality of the legal services provided.
Percival Law demonstrates the commitment, knowledge and experience needed to negotiate and ratify settlements faster and economically, ideally before the delay and expense associated with discoveries, through emphasis on informal pre-discovery settlement conferences.
Regrettably, settlement efforts sometimes break down and a trial-awarded judgment becomes the only means of resolution. Percival Law is well equipped to respond in such cases. With 25 years of experience both inside and outside the courtroom – including actual trial experience – Thomas Percival is fully capable of employing his expertise to bring about positive trial outcomes.
Percival Law Professional Corporation


3228 South Service Road, Suite 102
Burlington, Ontario L7N 3H8


T

.

289.635.1985

F

. 289.635.1986
© 2021 All rights reserved.